The Tenacious Life Kiddie Shop!!!
***This post contains affiliate links and I may make a small commission at no additional cost to you.  Thank you!!
When Billy was young, I was FOREVER shopping to find items to keep him busy (and to give me a little peace and quiet!!).   I hope you are able to save some time, gas and patience by shopping on my page.  Please check back as I update items and alert you to sales, discounts and more!
THE AFFILIATES!!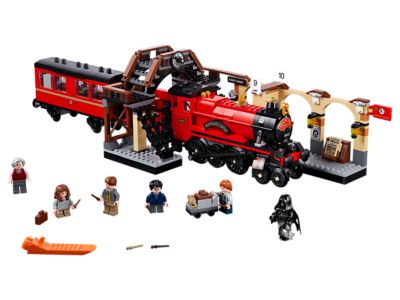 Place your order by December 7th to receive your Mosaic Weighted Blanket by Christmas!