There has been the usual excitement in the house of a senior this year!   The excitement on their end of finishing high school and, if I am a honest mother of an ODD/ADHD child, the anticipation on my end of a day I have looked forward to for a long time is finally almost here.  However, I am not holding my breath until it actually happens.  I have learned in life to not count my chickens before they hatch and I have the realization that much can happen between now and August.  (Unplanned pregnancy; changing of the mind; an unforeseen life event, etc.)
Only parents of an ODD/ADHD child know what I am talking about and I feel we have started to have a set back here lately.  It's the same thing, whenever I try to set limits with him ( I mean after all – I don't have much time left to prepare him as much as I can for real life) and  a BIG part of me feels like I have to make up for lost time from these past few years trying to get on track with him, he rebels against me.  It is a like walking a tight rope in a circus.  One wrong move and you fall off and you don't know where you are going to land.
We booked his dorm the other night and he is excited.  But, he is also mad that I can't afford college like some of the other so-called rich parents at his high school and this is where the rebellion has set in.  I feel strongly on this – I have put him through private schools all of his life.  I have sent him to all of the study skills classes he had needed.  I have sent him to all of the proper ACT/SAT classes to prepare.  I am a widow.  Now, I have to take care of me and my future.  And, the following as been my son most of the time, despite my sacrifices and our fights over the technology of today:
And I can tell you in high school, I finally did what killed me the most:  I gave up and let him take responsibility for his own actions.  After all, what I was doing clearly wasn't working, so I gave up the helicopter parenting.  In some ways it helped and in some ways it didn't.  My hopes where that he would realize that I was right about a lot of things.  That what he had learned in his study classes was the right way to go.  That he would learn from the kids who where getting good grades and scholarships and he would follow their example.  Did that happen?  I hate to say it, but:  NO. This is what has captured most of his attention: 

Among other things I don't want to know about:)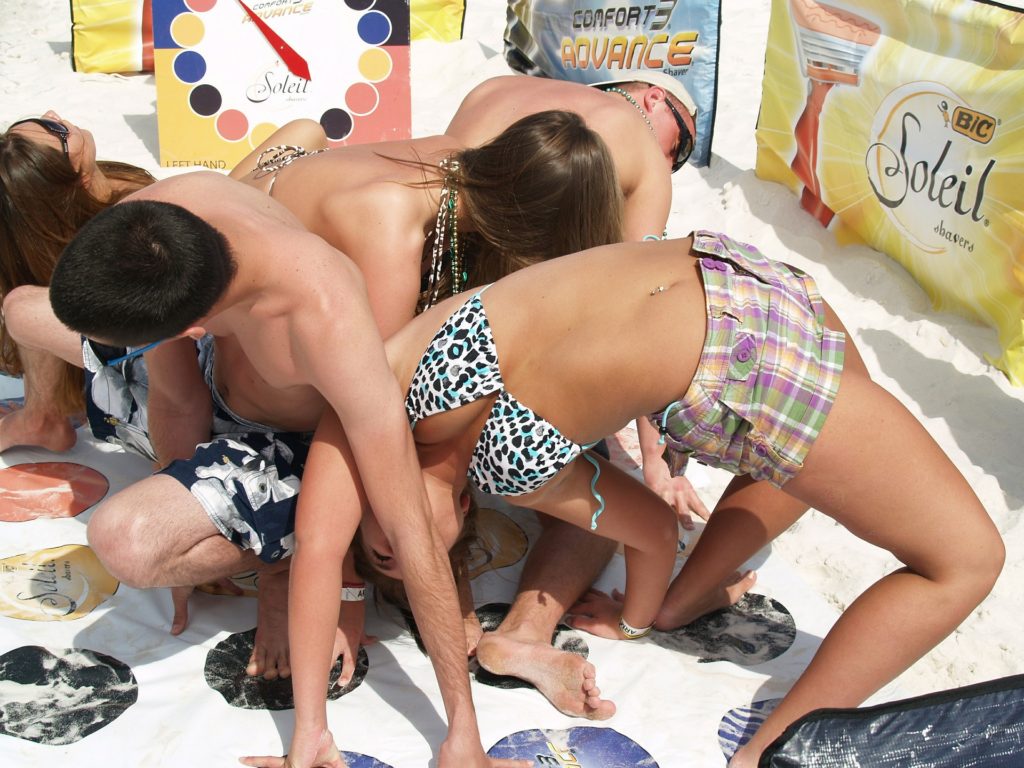 As time went on, he learned to play the system in homework and grades. He now has to take college refresher courses because he didn't put the time in during high school.  He is mad that he is having to pay for it with student loans.  He was warned and warned for years from me and he didn't listen and this is the consequence that can't be changed.
My parenting style ended up being this:  I believe in today's world, with so many kids committing suicide and getting into trouble, I have to wonder how much pressure as parents we are putting on our kids to excel, compete, and to be the absolute best at whatever they do.  Did I want him to make honor roll each semester and be one of the superstars?  Did I want him to go from being a Life Scout to being an Eagle Scout? Absolutely!  But then I started hearing sad stories during this time.  One kid took a gun to his classroom and shot himself at a neighboring school and it was rumored that he was trying to make Eagle as well as enter a prestigious school club.  Another kid took off on a bus out of the state and ran away because of the pressures to succeed at high school.  And a few classmates did commit suicide.  We had our own emotional troubles without adding this pressure to it.  So I backed off.  And let him figure it out.
So far, the good news is:  He is going to at least graduate at a prestigious private high school which is a challenge for an ODD/ADHD child.  He hasn't been in trouble for drugs or drunk driving yet.  No thefts or arrests yet.  No truancy. No one is pregnant yet.  He is signed up for college.
So as I sit at graduation in May, instead of being envious while watching all of the superstars who are receiving their accolades for what they have achieved academically, I have to look at it that I have a superstar of a different kind.  The kind of superstar who has endured the loss of a parent and watching him die.  The kind of superstar who had learned to get a handle on his emotions much better than he used to.  The kinds of superstar that has at least developed some goals in life.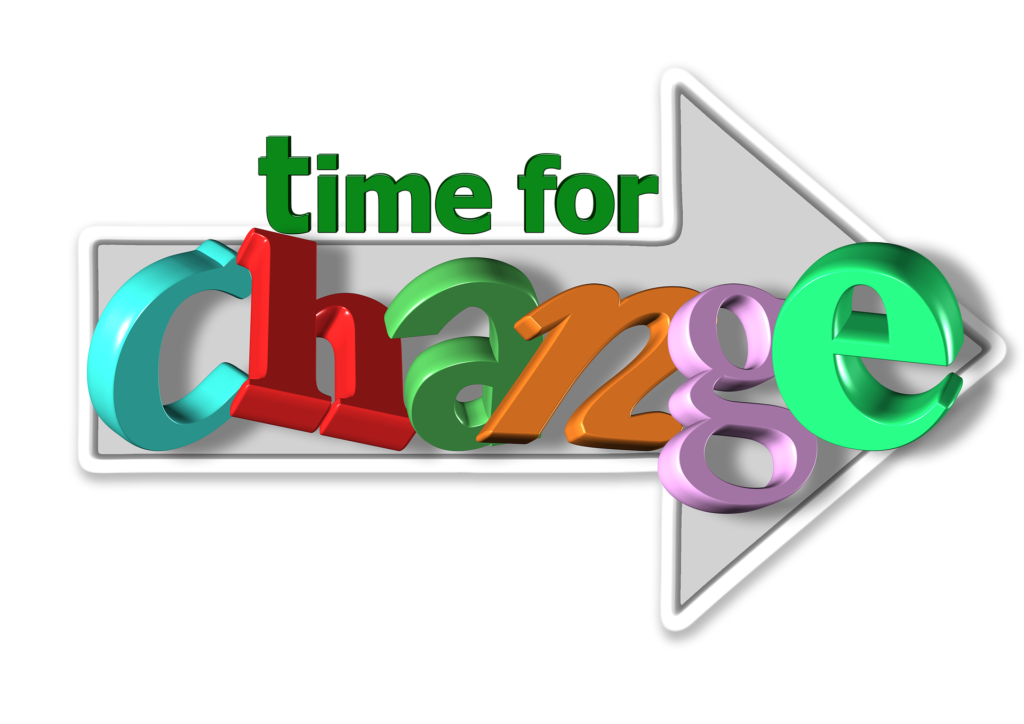 But am I going to miss the mess around the house and the kitchen?  That is a resounding:  HELL NO!!  I am ready for the peace and quiet after 18 years of chaos of taking care of a sick husband and a child with emotional issues.  It is time to take care of me now and nuture my soul and this is nothing to feel guilty about at all.  I am ready to decorate my house in a decor that I like instead of something that resembles a frat house.  In a nutshell, I am ready to be alone.
Please follow and like us: