Tomorrow is your birthday and our wedding anniversary.  We would have been married for – gosh, I can't count the years on how long it would have been –  since you passed away on September 9, 2005, as it seems like a lifetime ago. My life has changed immensely since then since you passed away.  Much more than we ever talked about or how I had imagined it after your passing.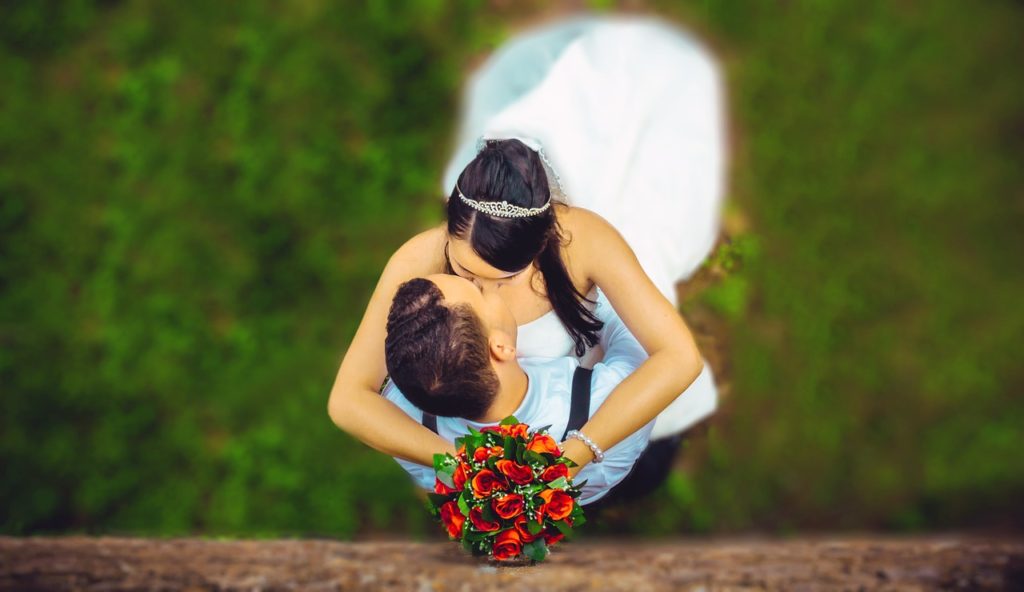 Seems the only thing I was really good at was being your caregiver.  Since then, I have had a hell of a time finding my way on where I fit in, trying to go on with life and figure out my purpose, but nothing goes the way it's desired.   I know our son deals with his own pain and he is typical in the way he doesn't want to talk about it much.  I have tried to carry out your wishes every day of not letting him forget who you were – he was just so young when you died.  He knows he has a void in his life and it's not one that I can fill.
I guess I do the same thing to and try not to think about things because they are so painful.  And dealing with the pain of other things that are going on in life, leads to painful emotions at times.  I view so many things differently now.  I am not the same person I was 10 years ago.  Some of that is good and some of that is bad.  Grief is a much more complicated subject than one would have thought.   There is much to write about.
As for tomorrow, April 27, Happy Birthday and Happy Anniversary – and I do see your "sign" in the license plates from beyond the grave in the license plates:  "DBF", as you said that meant:  Debbie and Bill Forever.
Please follow and like us: