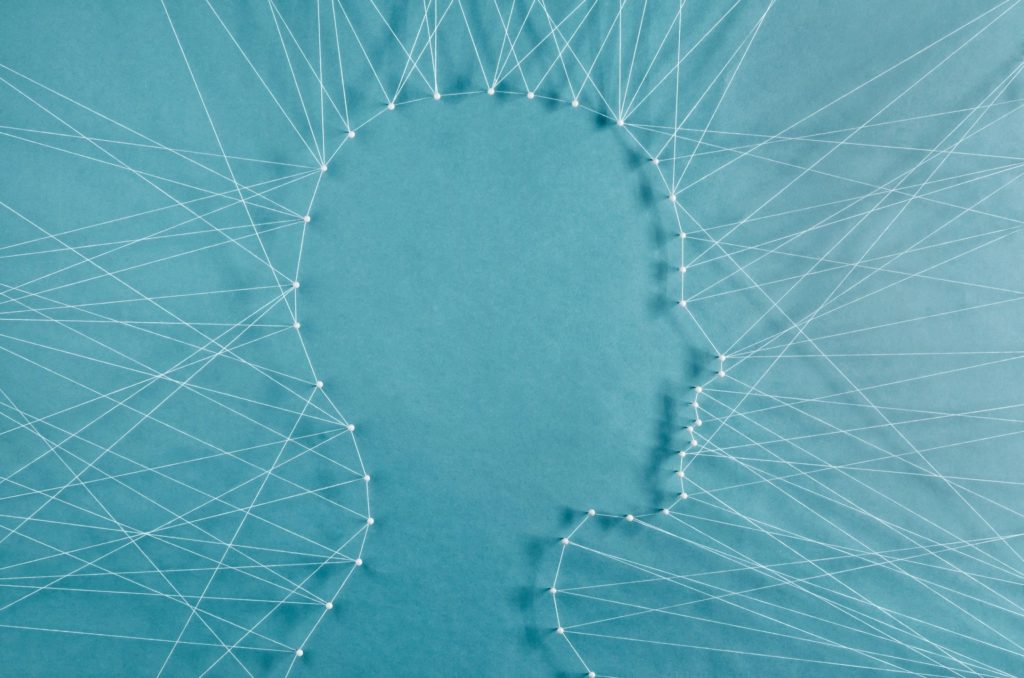 How To Improve Focus With ADHD Naturally
**This post contains referral links and I may make a small commission at NO additional cost to you!**
At first, I wasn't happy about this decision. Yet again, I was struggling and wanted it to stop.
A few months ago I felt the desire to increase my ADHD medication. After a long discussion with my therapist, it was decided that I needed to look into other ways to manage my symptoms.
Once again, I was longing to be like others who didn't have this mental challenge.
After we discussed some of the events going on in my life, I came to the conclusion it wasn't worth the increased side effects of the increased dosage.
I needed to start looking for other ways to improve my condition.
A Repeat Performance
After surviving a terrible work situation a few years ago of illegal job termination I was so happy to be employed at a better company now.
However, when surprise job eliminations took place at work last year, needless to say, my world was turned upside down again.
With the increased workload and half of the staff gone, I struggled.
Mentally, it was hard to cope with daily screaming customers over the recent changes. In addition to the loss of my coworkers and an uncertain future, I was once again struggling mentally.
New Beginnings
A few months later, I was asked to move to a more permanent division of the company. With job uncertainty in the future in my current division, I gladly accepted this new position!
I gave myself a new mental outlook and started my new position with a new attitude!
With this new attitude, I knew I had to make some changes in how I managed my work. Being grateful for this new opportunity, I took stock of what changes I wanted to make to be more organized and productive.
This was the time where the rubber meets the road and I self-assessed myself for success!
I am sharing with you some of the tools that have helped me and why they have helped!
Organaztional Tools
These simple three pronged plastic folders have helped break down topics with large information.
Instead of dragging out a large manual each time I need to look something up, I created a "mini" manual with these SIMPLE three-pronged plastic folders!
I can't tell you how much better I feel using this SIMPLE label maker!
With my terrible handwriting, I feel more organized making labels for my file folders and plastic folders!
One thing that I HATE about myself and having ADHD is that I have a habit of writing notes in multiples notebooks!
I recently stacked up all my notepads and threw away what I didn't need.
I now make myself use ONE notebook! Yes – it is hard to do – but worth it to me!
I then tab my notebooks with different colors! ( I am all about bright colors!)
Lastly, what ADHDr isn't picky about their pens? I LOVE these wide griped pens! These are just one of the selection of pens I find myself using!
Going Forward
At this stage in my life, all I can do is find ways to keep moving forward. Life is getting short and I want to enjoy my life!
It takes a lot of self-talk and self-realization at times, but I am 55 and still learning.
And learning probably won't stop anytime soon! If you have found ways that improve your ADHD, please comment and share so the rest of us can learn!
Please follow and like us: