Sunday, June 4, 2017,  is National Cancer Survivors Day.  How many cancer slayers do you know?  Cancer runs in my family but I have never had an in-depth discussion of the illness and what they went through or how they felt during and before their death.  I personally have gotten to know a few people in the past few years that are cancer survivors and their tenacity has amazed me.  I have watched them put their big girl and big boy panties on, fight a good fight and win.   I have watched them fighting cancer as they continue to work and carry on with their new normal.   Cancer survivors are tenacious people.    When they have heard the devastating news their diagnosis they did not give up and they found a journey that worked for them in handling this new chapter in their life.
They handled their news as I would have –  by keeping quiet and not wanting to discuss their news by answering constant questions from well-meaning friends and co-workers when people found out through the grapevine. I handled the big elephant in the room by saying I was sorry to hear this news and I didn't want to overwhelm them with questions and wanted them to know I was there if they ever needed to talk.   When my husband was ill and I was trying to keep a normal daily routine, deep down I didn't like reliving the events numerous times a day, so I give the same courtesy to others when I hear of disheartening news.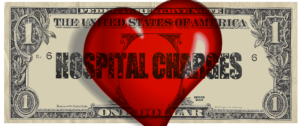 They are not dealing with this new health crises, but their also comes a whole new set of challenges:  lost income, schedules being adjusted, new medications, chemotherapy, possible loss of hair, side effects from chemotherapy, unanticipated medical bills, permanent disability and caregiver roles need fulfilled.  If you know someone is is battling cancer there are things that you can do to help, such as taking up a cash donation at work, collecting for gift cards to a grocery store or restaurant, or donating your time by helping with doctor's appointments or childcare if needed.  These are just some of the things that can be done to help these brave people as they fight for their life.
Please reach out a cancer survivor or someone battling cancer and congratulate them on a well-deserved job:  Surviving.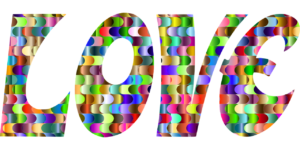 Please follow and like us: