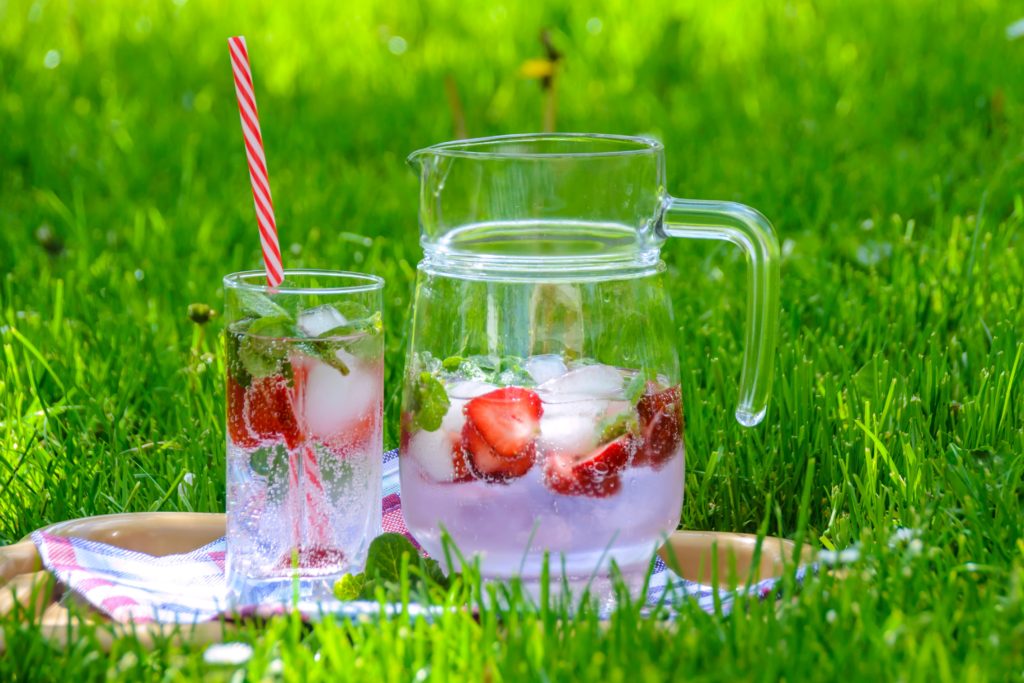 *This post contains referral links and I may make a small commission at no additional cost to you.

WHAT MADE ME THINK OF A SUMMER BUCKET LIST
I attend an exercise strength class every Saturday morning at 8:45 a.m.  As I groaned and moaned internally while getting started on this cold and snowy Saturday morning in Cincinnati, I noticed the music choice was different today.  At first, it got on my nerves. It wasn't the usual fast-paced, "motivate me to move" music.

However, as I started listening to the tracks from Grease, it started bringing back summer memories of Danny and Sandy. I started to remember how adorable and innocent Sandy was and imagined what it would be like to be someone like her.

Remember the scene where Sandy was dressed to kill in her black leather outfit in order to entice Danny back into her life? As the class went on, other summer songs came on during our class and it got me pumped for summer!

Summer is my FAVORITE time of year.  I love lounging and relaxing at the pool.  I love to lay out in the sun, have a cocktail and read a book.  Who doesn't enjoy lounging in the pool in the hot of summer and floating on a raft?

That's when it hit me: I am going to create my first Summer Bucket List! Be forewarned:  There are two items that aren't officially summer items, but nonetheless, they are important items for me to complete this year.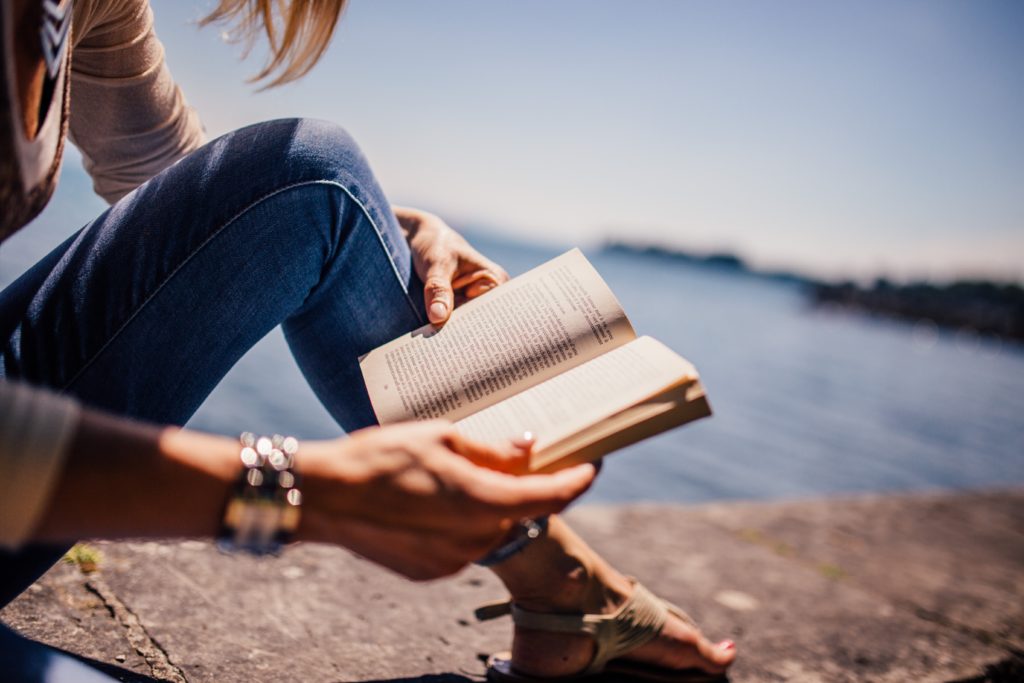 THREE REASONS TO MAKE A SUMMER BUCKET LIST
Here are my three reasons I am excited about creating my Summer Bucket List:

I am not getting any younger (I just turned 55 in January!) This is the season of life to be enjoying some of the things I have put off in past years!
I am tired of the same mundane summer activities. As much as I love summer, I need to start trying new summer activities. Year after year, there are new things I plan on trying but never do.
The Summer Bucket List will give me something to look forward to!
MY SUMMER BUCKET LIST
Without further ado, here is my Summer Bucket List for 2019!
Visit The Peach Truck again!  I found out about this amazing gem of a farm two years ago and have fallen in LOVE, LOVE with their homemade peaches they deliver on their tour!  Click on the link above to read about my visit to The Peach Truck!
Visit The Biltmore for Christmas Nights.  I know, this isn't a summer activity but since we have visited The Biltmore twice, we now want to attend the Christmas Nights exhibit.  I love the The Biltmore Estate and you can read about our summer visit last year by clicking on the link above.
Making Resin Jewelry – using the petals from my roses and other flowers.  I ran across this idea on Pinterest recently and fell in love with the idea.
Use My Wine Bottle Cutter – I purchased wine bottle cutter a few years ago for some nifty craft ideas for all of empty wine bottles I have, but never go around to it!
The Flying Pig Marathon in Cincinnati  – For years, I have wanted to walk with someone in this event, but no one has been interested.  This year, I found a coworker that signed up to walk 4 of the events this year.
Get Back To Reading Books – I loved to read and haven't completed a book in quite some time.  I LOVE, LOVE thrillers and Lisa Gardner is right up my alley. She has a new book out called Dead End Girl.  I will add this to my summer reading list!
Visit The Vinoklet Winery in Cincinnati.  This winery is 10 minutes from where I live and each year I say we are going to visit and never do.  They have a wine festival each year along with other fun events to attend.
Visit Savannah Georgia.  During our visit to Hilton Head Island, South Carolina, we have wanted to visit Savannah Georgia.  However, once I hit the island of Hilton Head, I become mesmerized and don't want to leave the island.  This year, we plan to visit Savannah Georgia before we arrive in Hilton Head! (Maybe this would be a good time to add reading Midnight In The Garden of Good and Evil to my summer reading list!)
Visit a local farm to pick your own fruit.
NEED SUMMER INSPIRATION IDEAS?
Here are some ideas to help get you summer inspired from the Jane Boutique!

Do you want to make a summer bucket list?  I have created a FREE Summer Bucket List Printable for you!  Sign up for my email list and you will get a FREE Summer Bucket List Printable to start creating your summer list!