**This post contains affiliate links and I may make a small commission at no additional cost to you.

I fell in love with Jane last month. I had been off work for 6 weeks due to bilateral carpal tunnel surgery and was surfing blogs for blogging inspiration and killing time.
I clicked on Crystal Paine's website, MoneySavingMom, and noticed Crystal was featuring items from Jane.
I clicked on Crystal's affiliate link and fell head over heals with the deals!
Here is what I purchased from Jane that day: A personalized wristlet for $12.99 that was JUST what I was looking for!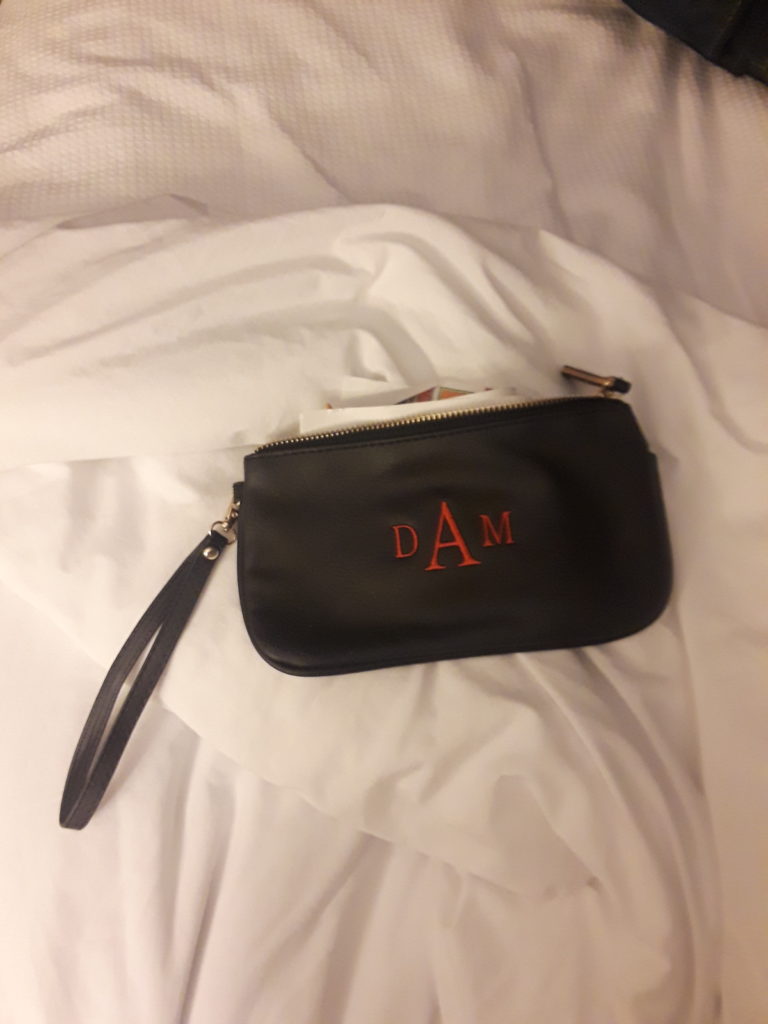 With having ADHD, I am not the most organized person and I have been looking for something to contain my receipts and money in a more organized way. This worked perfectly for me and I keep it behind my wallet in my purse.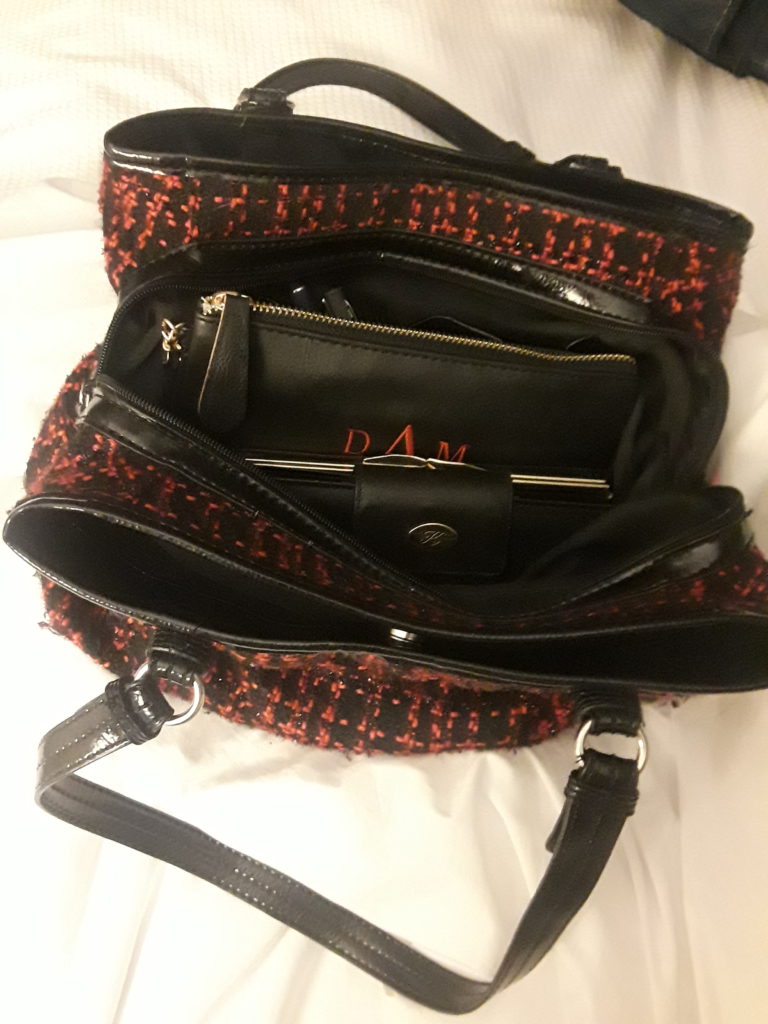 As I surfed through the accessories, this faux leather bracelet for $6.99 caught my eye. As I would be returning to the hustle and bustle of work life shortly, I choose "Be Still" to wear as an anchor.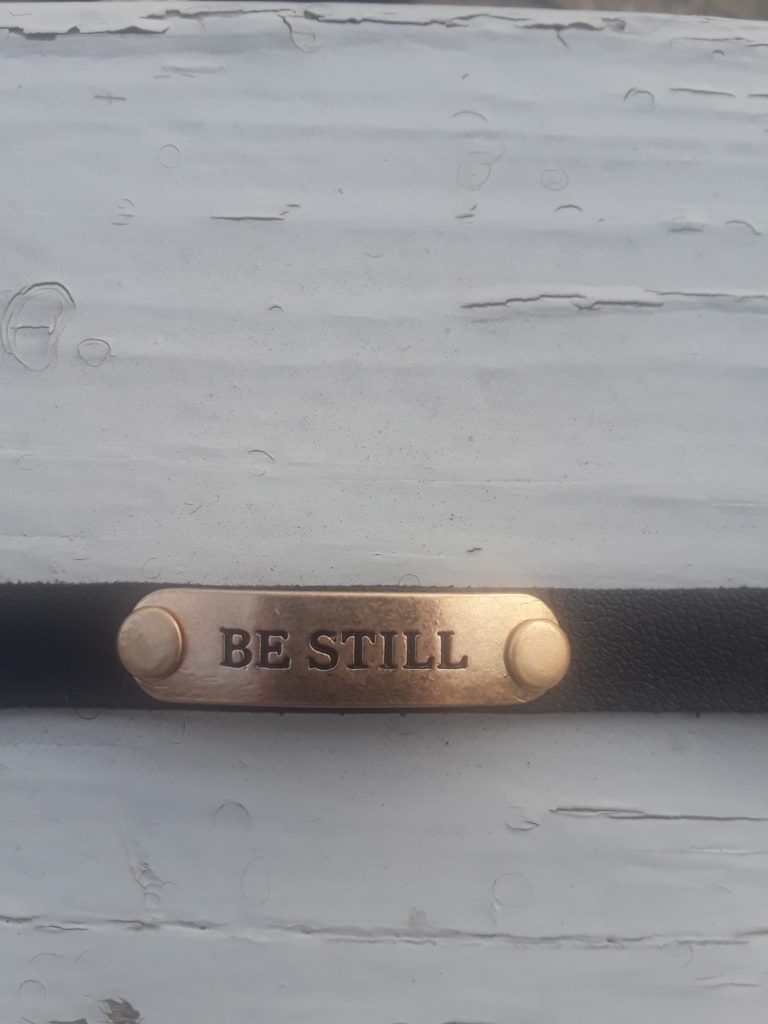 The products arrived on the time specified and I was extremely pleased with my purchases. Being a budget shopper, I look for great deals and the products at Janes are extremely affordable!
I liked the products so much I applied to be an affiliate and was accepted!
Please check out their website and let me know what you order and what your customer experience was!